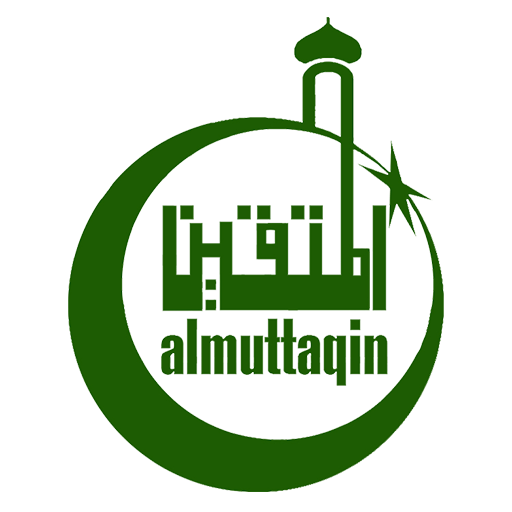 OUR VISION
A Dynamic Community Mosque / Masjid Masyarakat Yang Dinamik
OUR MISSION
The Mission of Al-Muttaqin Mosque is to Nurture Muslims on the Islamic Religious Life and Practices into a Gracious and Progressive Community 
Membentuk kehidupan Beragama dan Amalan Islam untuk Membina Sebuah Masyarakat Yang Cemerlang dan Progresif
CORE VALUES
Resilient / Ketahanan
Caring / Kasih Sayang
Piety / Taqwa
Teamwork / Kerjasama
Our History
Masjid Al-Muttaqin is the fifth Mosque completed under the Mosque Building Fund Scheme Phase I.
The mosque's official ground-breaking ceremony was officiated by Mr Syed Ali Redha Alsagoff, chairman of Lembaga Biasiswa Kenangan Maulud, on 29th April 1979 and it was officially opened on 21st September 1980 by the late Mr Rahmat Kenap (MP for Geylang Serai).
The chosen name Al-Muttaqin refers to the pious people who are ever aware of God the Almighty. Located in the central area of the Singapore island, the Mosque serves the residents of Ang Mo Kio housing estates and it can accommodate up to 3,500 worshippers. It also offers part-time religious classes (Madrasah) , kindergarten classes and structured Al-Quran learning programme.