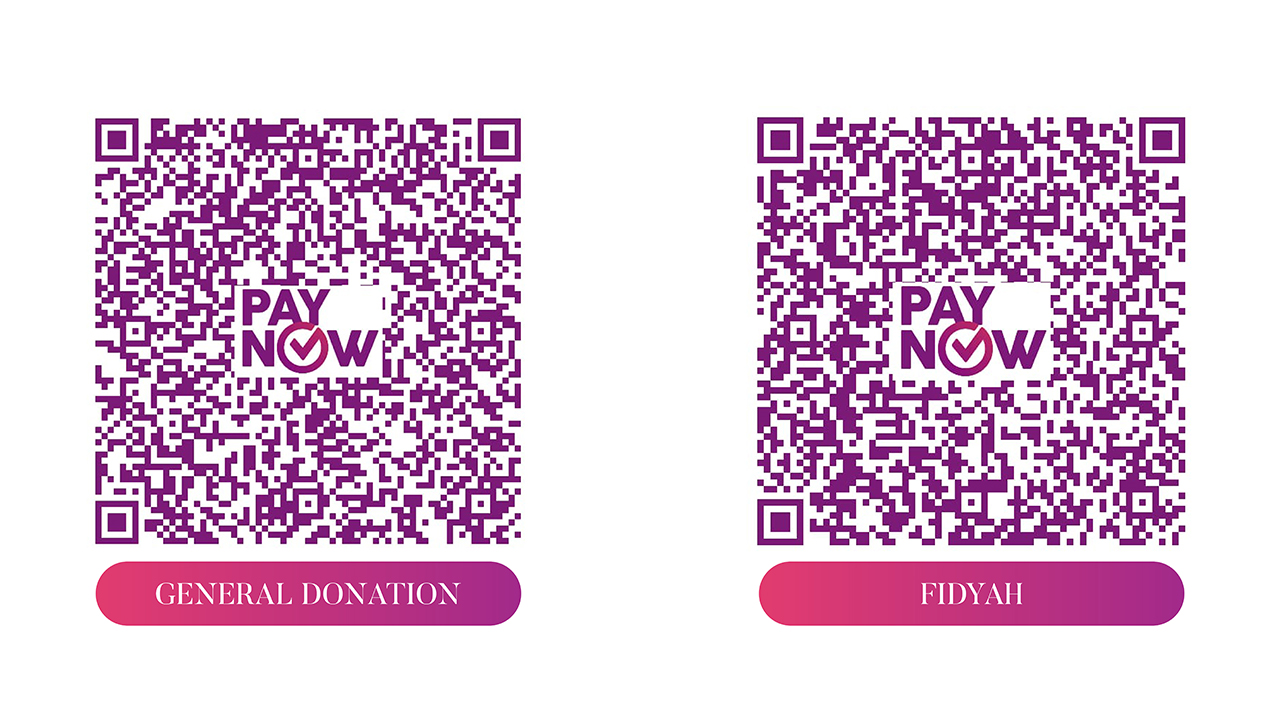 Step 1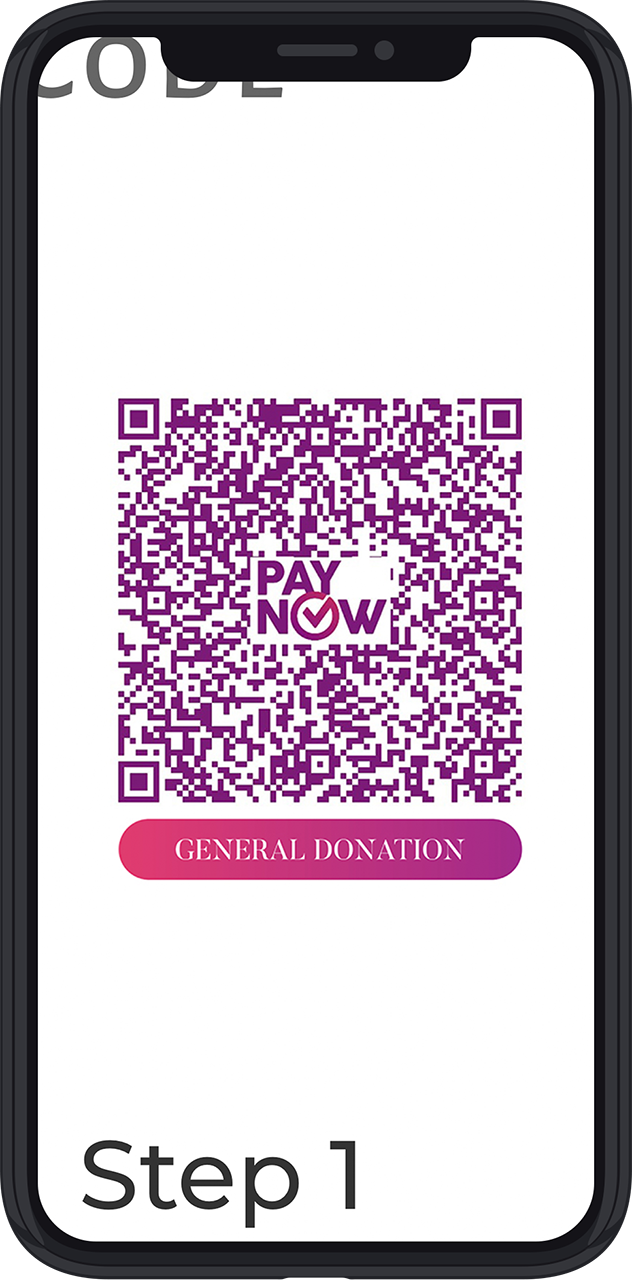 Screenshot the QR code which you wish to use.
Step 2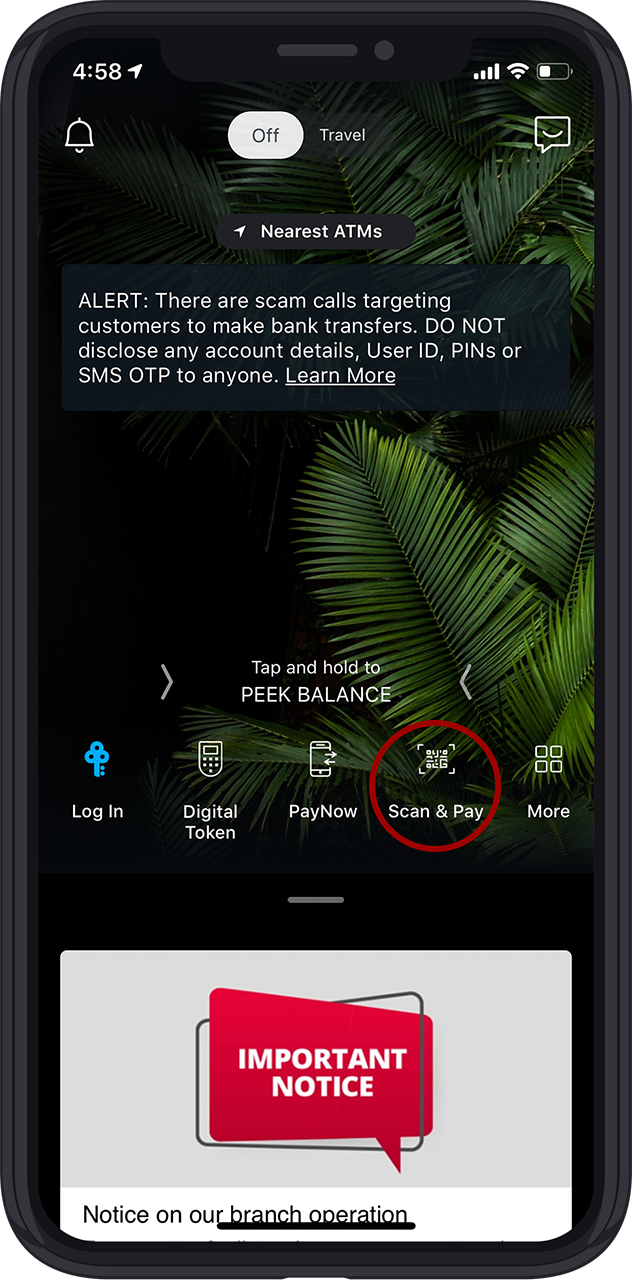 Open Ibanking app and select "Scan & Pay".
Step 3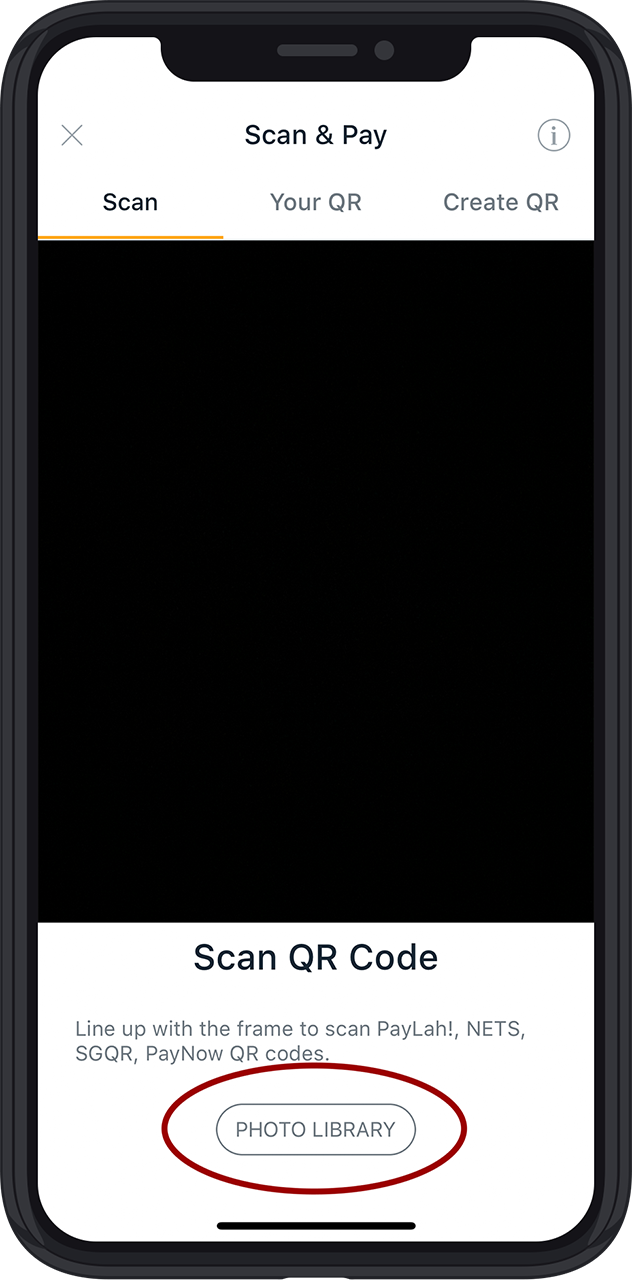 Access the photo library to find your QR code screenshot.
Step 4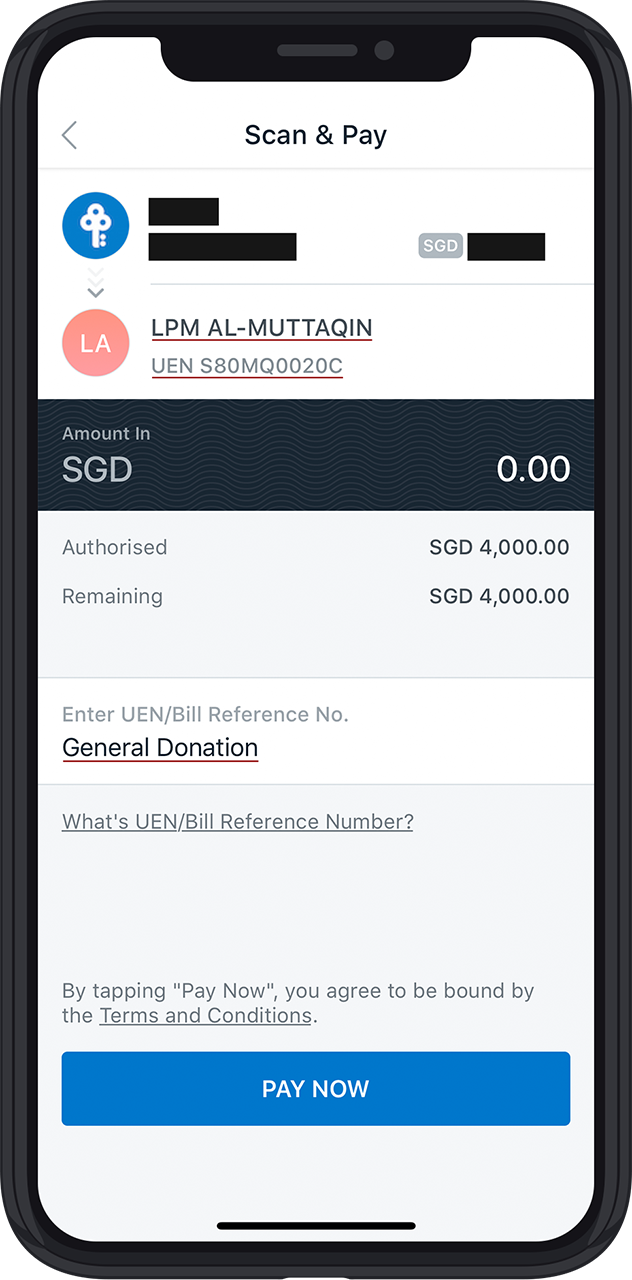 Check 3 things:
1. LPM AL-MUTTAQIN
2. UEN S80MQ0020C
3. Reference whether it's "General Donation"
or "Fidyah"
Step 5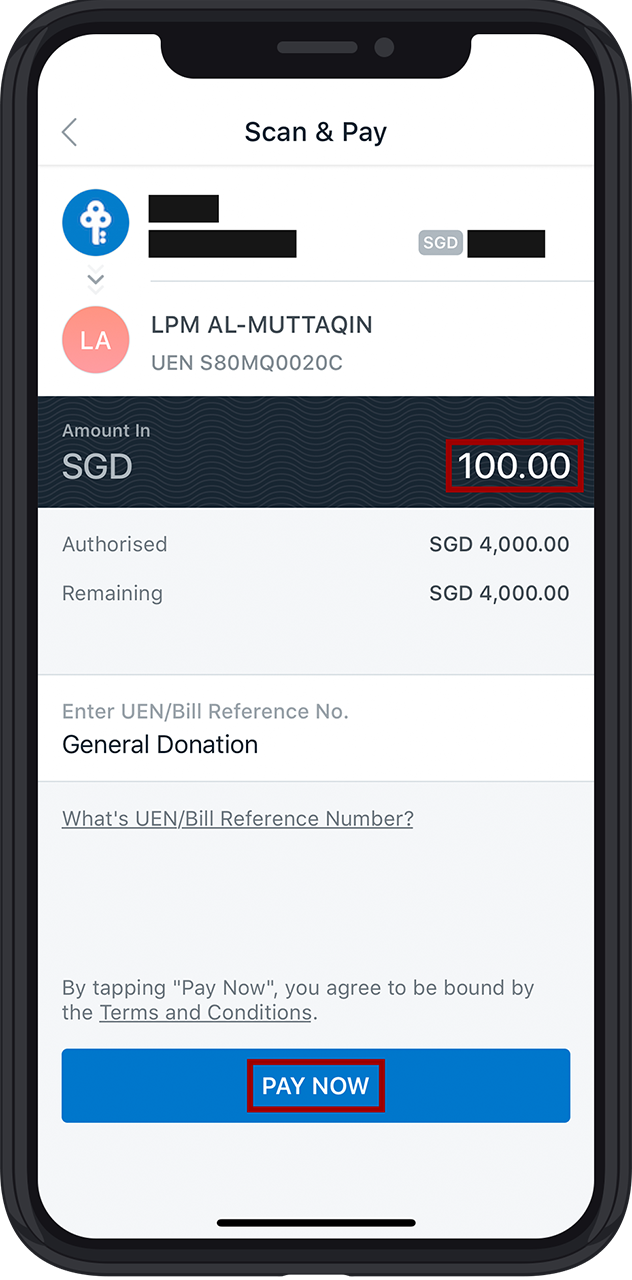 Type in the amount that you wish to donate & tap pay now.
1) Online donation
You may access our online Donation Portal
2) PayNow

You may PayNow us at UEN S80MQ0020C
3) Bank transfer
Make a transfer to OCBC Current A/C: 591-118633-001
Please email us a screenshot of the transfer to info@almuttaqin.mosque.org.sg for record keeping.
4) Cheque
Cheque to:
LPM AL-MUTTAQIN
You may deliver it to our mailbox at 5140 Ang Mo Kio Avenue 6 Singapore 569844
5) GIRO
Please print out this GIRO Application Form and submit to the Mosque over the counter or mail to:
5140 Ang Mo Kio Avenue 6 Singapore 569844
Attn:  Finance Department