Since 14 September, Al-Muttaqin Mosque has been allowed to provide Safe Jenazah Prayer Space for the Community.
What do you need to know if you wish to perform Jenazah Prayers at Al-Muttaqin Mosque?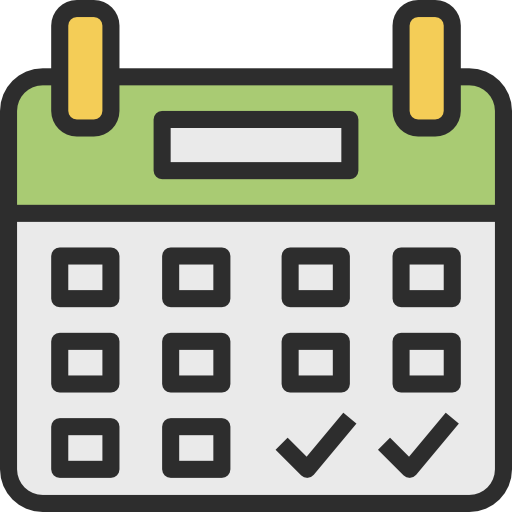 Booking
Call / WhatsApp
8932 9563
to check for availability.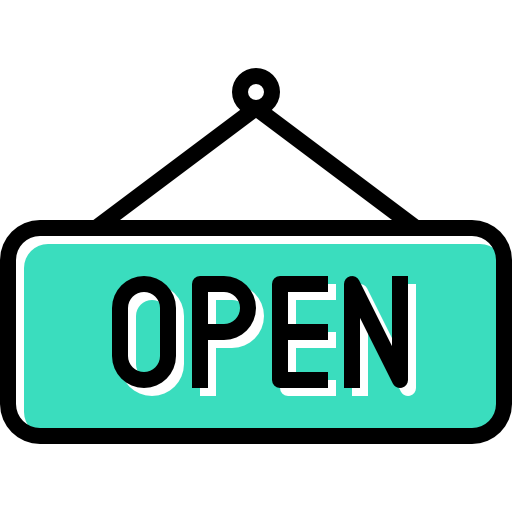 Timings
12pm – 1pm &
2pm – 4pm
30 min timeslots
Available Everyday (Except Friday)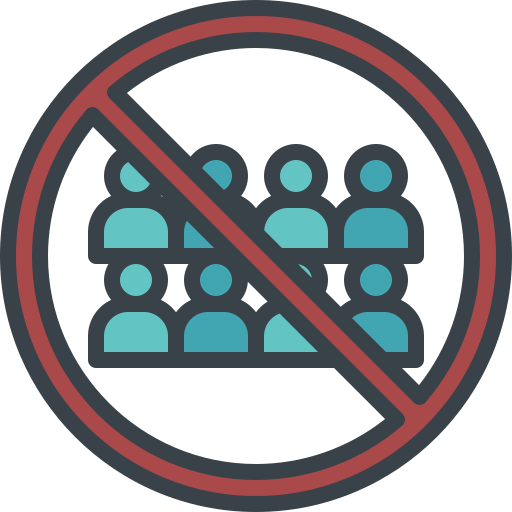 No. of Pax
At any given time, up to 30 pax are allowed to participate in Jenazah prayers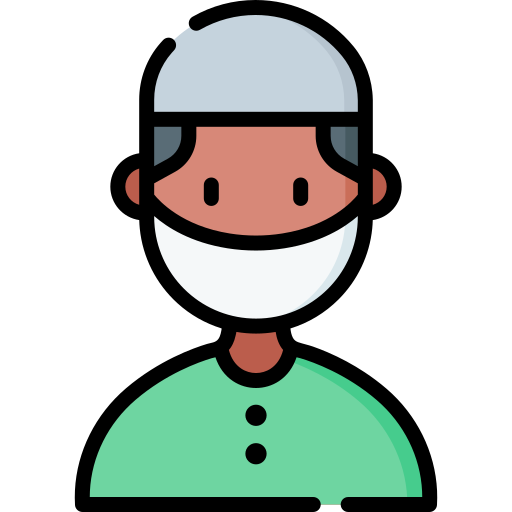 Participants
Currently our space provided for Jenazah Prayers is available for adult male participants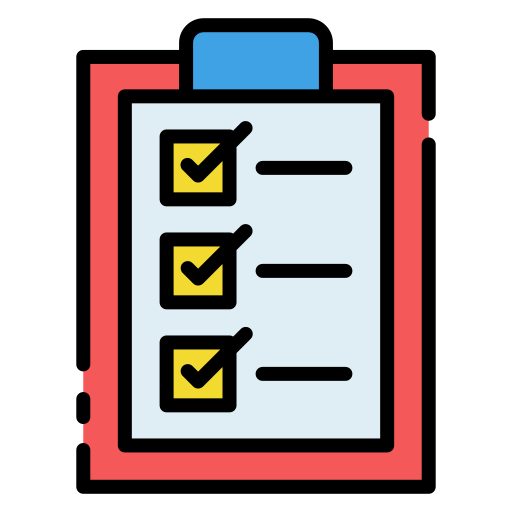 Requirements
Ensure you are healthy
You wear a mask
You enter & exit with Safe Entry.
Irsyad Funeral Prayers during Phase 2

Irsyad Solat Jenazah Fasa 2

Be Included in our Ongoing Prayers in our Weekly Tahlil by Our Asatizah.
Thank you for your kind contribution, may it be beneficial for you and whomever you intend for. Aamiin